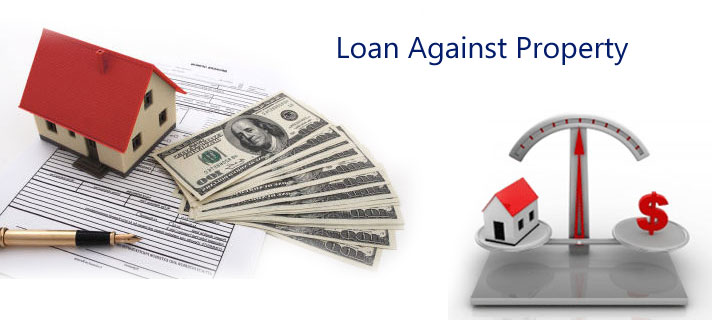 Loan Against Property
popularly known as
Mortgage Loan
is popular amongst businessmen as it is a good
alternative to personal loan.
People get attracted to this product due to its
low rate of interest
(especially among nationalized banks) and its
flexible tenure
(
maximum of 12 years).
The procedures are simple and
banks usually do not insist upon the end use of the amount financed.
The only eligibility criterion is the
income of the customer
approaching for the loan, it is measured on the basis of
Form16 in the case of salaried individuals
and
last 3 years IT returns in the case of businessmen and self employed individuals.
The
value of the property to be mortgaged is also an important criterion
for arriving at the loan amount.
1. Purpose:
To meet the credit requirements for business, education, repair renovation extension of residential and commercial property or to purchase construct personal property and also for other personal requirements.
This f
acility should not be extended to speculative purposes
like buying and selling of shares or real estate. So
builders
and
stock brokers
should not be financed.
2. Target:
Businessmen, Professionals, Self Employed people with high networth and salaried people are eligible for availing these loans subject to banks guidelines.
3. Insurance:
The property mortgaged should be kept insured to the full value of asset including fire, natural calamities, riots and earthquake. Vacant lands are exempted from getting insurance coverage.